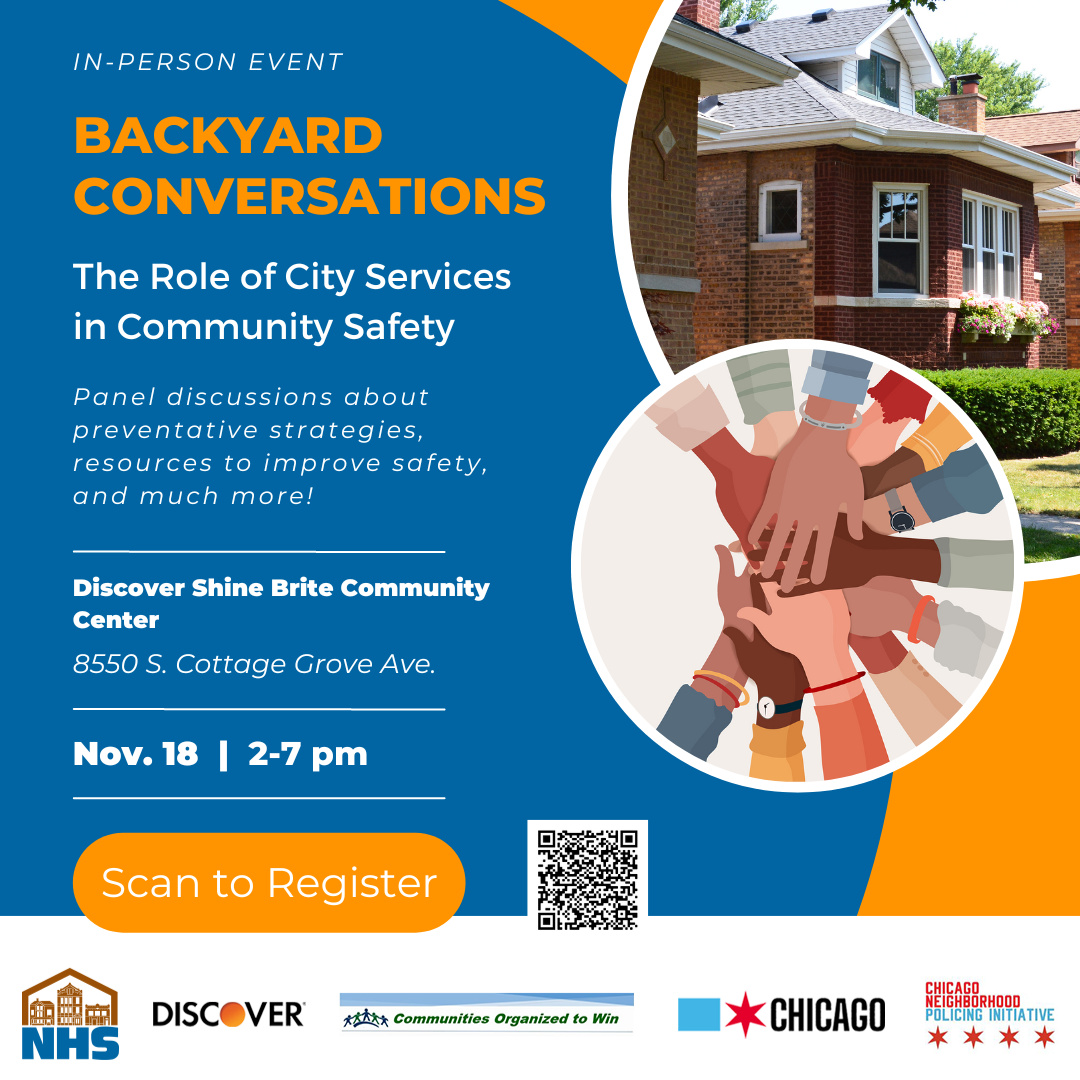 BACKYARD CONVERSATION NOV 18 2022
Our primary focus is on neighborhood safety.  We support the efforts of other grassroots organizations in their quest for social justice. We found that a common problem among activists/residents in finding solutions to some of the non-criminal issues in their communities is not knowing who to, or how to contact the right city department to address these various issues. Direct contact with our paid City professionals will improve the quality of life in many of our communities.  Residents want to be partners with their alderperson.
Register Here!
Recent Comments
No comments to show.